FREQUENTLY ASKED QUESTIONS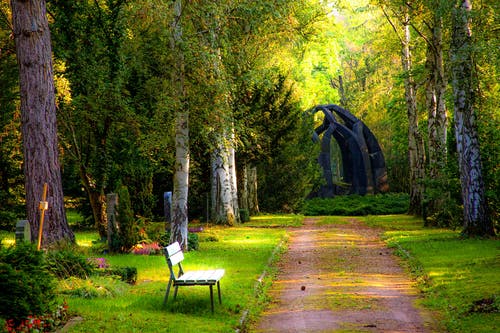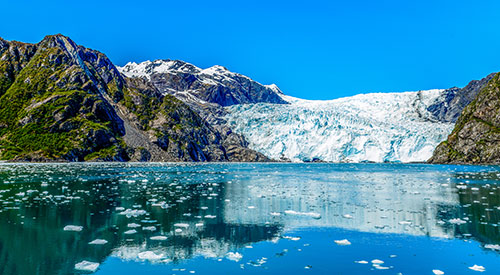 Where were you born? Flint, MI
Where do you currently live? U.S.A.
What do you for a living? Special Education Teacher, Author, Screen Writer, Poet, Counselor, Athletic Coach, Basketball Official, Assistant Principal, Principal
How many years have you been in Education? 12 plus
What are your future goals? To continue building a strong faith with God & Family, stay in good health, make more money than I am spending, learn to be a better man for my woman and my son, and build relationship with students all across the world to positively impact their lives.
Have you ever had a #1 selling book? Yes, Powerful Co-Teaching
Where your parents divorced? Yes
What leadership roles have you had as a school leader, besides teaching? Principal, Assistant Principal, Chairman of Special Education Department, Dean of Students, Coordinator of Response To Intervention - Behavior
Do you have any kids? 1 son
Have you ever been nominated & won Teacher of The Year? Yes
How many college degrees do you have? Four
What is your highest level of Education? Doctorate Degree
Have you ever played college sports? Yes, Football at Michigan State University and Middle Tennessee State University
Where you raised on Welfare? Yes
Where you first from your family to graduate from college? Yes
How many music albums are out? 10
What High-School did you attend? Flint Northwestern
What are your hobbies? Being with family, working out, positively impacting children, producing music and movies
Who is your favorite sports players of all-time? Trent Tucker, Michael Jordan, Kobe Bryant (NBA), Jerry Rice, Michael Vick, Ronnie Lott (NFL), Ozzie Smith, Willie McGee (MLB), Joe Montana,
What are your last words? Keep It Real With Yourself